Programme Information 
Location: The programme will take place in Oriam's Sports Centre newly refurbished S&C Gym. This space will provide a safe and private environment for the OYDP sessions allowing the athletes to have full access to world class facilities and equipment while receiving high quality coaching and education. 
  When will it run: The programme will run on Friday afternoons from 1pm – 3pm. 
  When will it start: Block 1 will commence on Friday October 20th for 10 weeks. 
 What is the cost: The cost for block 1 consisting of 10 weeks is £146.50 per athlete. 
Who will deliver the programme: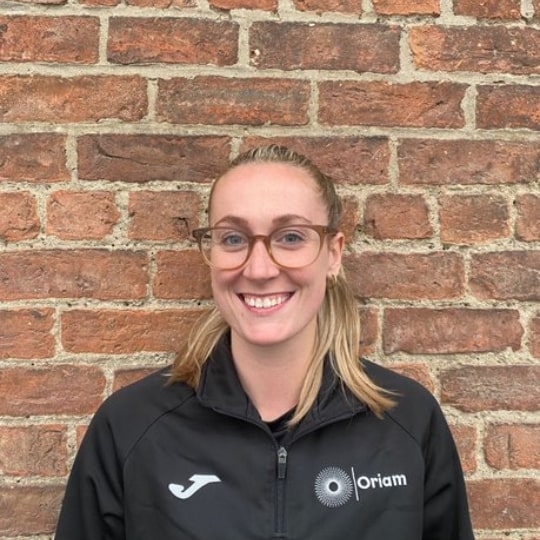 Vicky Ward – Sports Scientist
  How can I apply: We have a limited number of spaces on the programme. Deadline for applications for the first block is Sunday 1st October 9pm.